Safety is at the forefront of what we do, and it's the most important part of our lives. Learn how to stay safe around electric utility equipment below.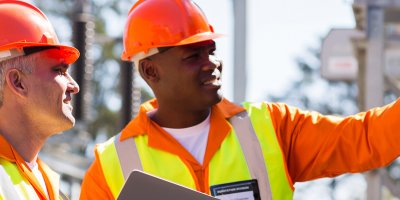 Staying Safe
Learn about different precautions to take when building.
Click Here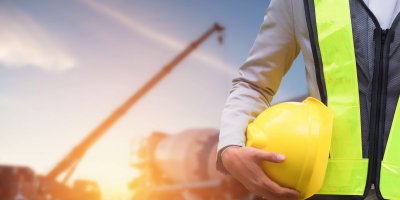 Safe Electricity
Tips and helpful resources to keep you safe.
Click Here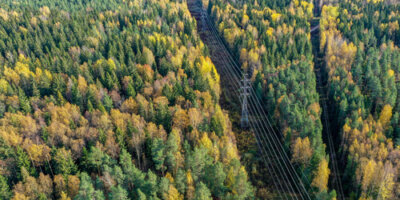 Tree Trimming & Vegetation
Learn more about the co-ops vegetation management
Click Here