What's New
Upcoming News & Info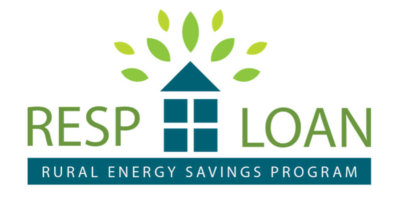 New Loan for Members
Rural Energy Savings Program
Do you have energy efficiency projects for your home or business that you've put on the back burner? Then our RESP loan is for you!
Click Here
Adams-Columbia Electric Cooperative
What makes an electric co-op different?
A co-op is owned by the members it serves. Guided by the seven cooperative principles, co-op employees and members elected to the Board of Directors are dedicated to providing superior service to you, our member-owners.
Mission Statement: Adams-Columbia Electric Cooperative, embracing the cooperative principles, is dedicated to the safe, reliable delivery of electricity to our members.
Vision Statement: Through honesty and integrity, Adams-Columbia Electric Cooperative will be our members' trusted source of safe, reliable electricity, superior customer service, and community support.

Click here to learn more about Touchstone.
Co-op Programs & Services
Who we are
Our service area includes approximately 2,500 square miles in the central Wisconsin counties of: Adams, Columbia, Dane, Dodge, Green Lake, Jefferson, Marquette, Portage, Sauk, Waupaca, Waushara and Wood. Adams-Columbia Electric Cooperative is a rural electric distribution cooperative serving approximately 31,560 member/owners in parts of 12 Central Wisconsin counties. As such, it is the largest rural electric cooperative in Wisconsin and the largest in Region Five of the National Rural Electric Cooperative Association.