Annual Meeting
Stay up to date with all news and information here
SAVE THE DATE:
WHEN: Saturday, May 11, 2019
WHERE: Adams-Friendship Fine Arts Center
Detailed information about running for the Board of Directors and the Annual Meeting can be found in the Bylaws beginning on page 7.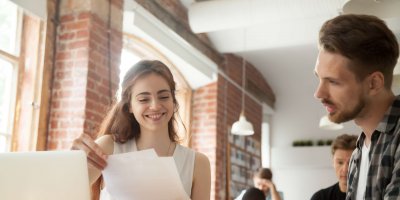 Advisory Resolution
Have an idea for the co-op or would like to have your voice heard? Click here to learn more.
Click Here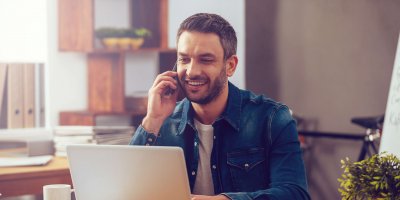 Advisory Resolution Guide
Submitting an Advisory Resolution can be confusing, but we're here to help you through the process.
Click Here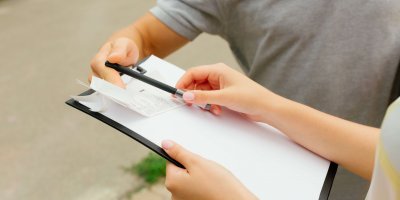 Nomination By Petition
In other words, this is how you run to be on our Board of Directors! Click here to get started.
Click Here