Annual Meeting
Stay up to date with all news and information here
SAVE THE DATE:
WHEN: Saturday, May 11, 2019
WHERE: Adams-Friendship Fine Arts Center
Detailed information about running for the Board of Directors and the Annual Meeting can be found in the Bylaws beginning on page 7.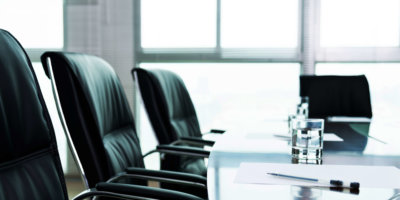 Director Candidates
Click here to learn about each of the candidates running to be on the board of directors.
Click Here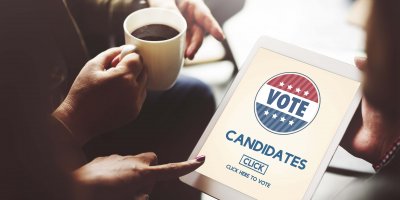 Ways to Vote
Although voting is not open yet, absentee and eVote will be available beginning on Monday, April 1.
Click Here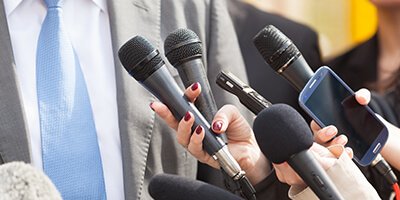 Meeting Details
Here's the scoop on what will be happening at the meeting
Click Here