STEM Grant
science, technology, engineering & math
Overview: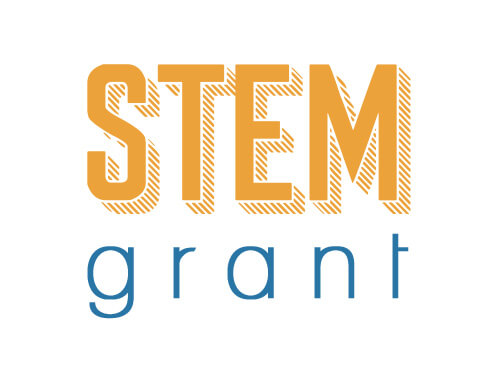 Adams-Columbia Electric Cooperative values education and training in our service area and understands that classrooms may have limited funding to pursue the projects needed to educate the young minds in our local communities. By embracing cooperative principle #5, we are able to extend our resources to schools to support STEM (Science, Technology, Engineering, and Math) projects and initiatives.
Guidelines:
Funding is available public, public charter, private and Christian schools in our service area for classrooms with students K-12. The classroom project must be academically focused in the areas of science, technology, engineering or math. The grant may be used to purchase equipment or curriculum materials and should be part of a well-planned and integrated project or activity. Teachers may apply for a STEM grant up to $500 per project per academic year.
The deadline to apply each quarter is as follows:
March 1
June 1
September 1
December 1
Requirements:
Please be sure that all forms are filled in completely before forwarding to us. Incomplete applications will not be submitted for consideration. Applications should be submitted 4-6 weeks prior to the date of anticipated need. Applicants agree that their name, photo, and project may be used in for any marketing purposed at Adams-Columbia Electric Cooperative.
Click here to complete the application
If you prefer a paper copy, please submit the completed application and any other pertinent materials by mail to:
Adams-Columbia Electric Cooperative
Attention: STEM Grant
P.O. Box 70
Friendship, WI 53934-0070
For more information about the program, please contact Linda Mohns at lmohns@acecwi.com or (800) 831-8629.