Candidate Biographies
Candidates running for director seats have each been asked to submit a short, 350 word or less, biography answering the questions listed below. Candidates have provided their contact information if you would like to reach out with additional questions. Note that no edits have been made to the candidate's submissions.
Each candidate was asked the following questions:
Please share information about yourself including what experience or abilities you would bring to the ACEC board?
What interests you most about serving on the board?
What are some of the important issues you believe the board needs to focus on in the next few years?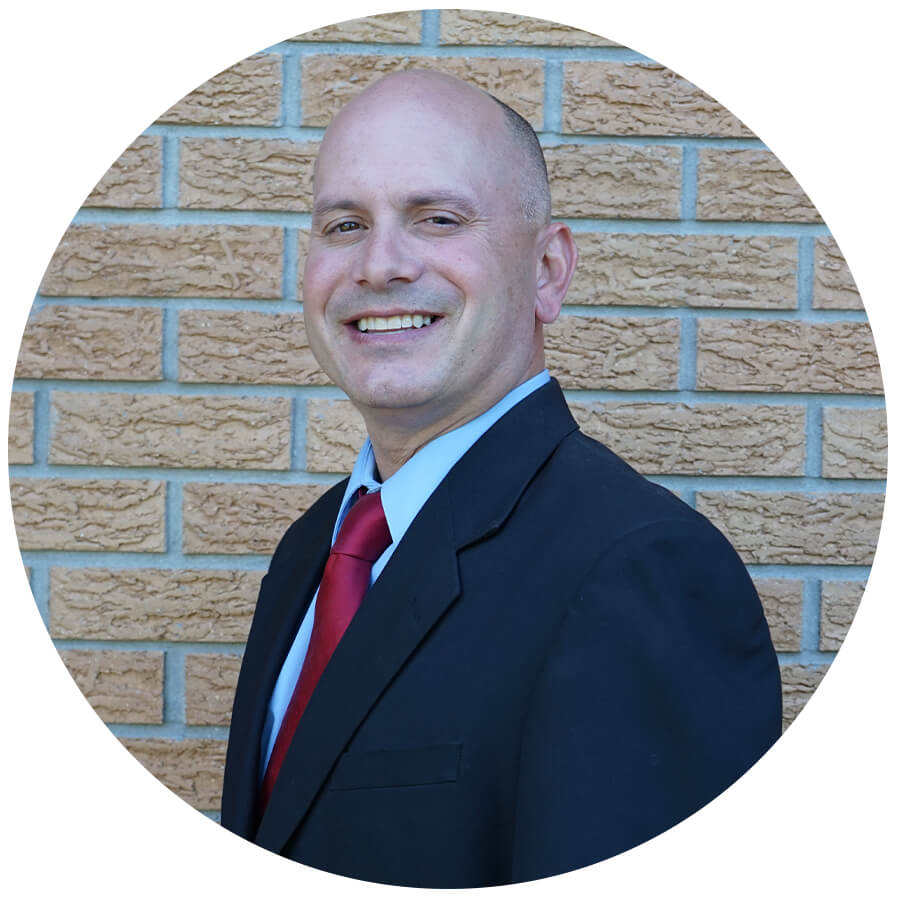 District 4
Aaron Bonnett
abonnett@acecwi.com
(715) 347-1415
I currently work for Gundersen Moundview Hospital and Clinics as the Executive Director of Moundview Memorial Healthcare Foundation. I have a bachelor's degree in business management from Ripon College and a master's degree in education from the University of Wisconsin-Stevens Point. I am also proud to be a sixth generation of a family farm located in Adams County.
I have really enjoyed being an ACEC board member for the past 3 years. We have implemented many changes which I truly believe have benefited ACEC and the members. I have enjoyed learning about ACEC and having the opportunity to represent the member-owners of ACEC. I continue to believe that we are very fortunate to be part of a cooperative and strive to maximize its potential.
I continue to believe it is important to be fiscally responsible and represent the best interests of our member-owners. We must focus on the balance to continue to provide high quality service while maintaining affordable pricing. I also think that it is important to do strategic planning to ensure that ACEC continues to grow and develop to maintain its status as a very viable service for our communities. The delivery of electricity is a constantly changing and evolving environment. As a cooperative we must continue to make sure we are positioning ourselves to best meet these challenges.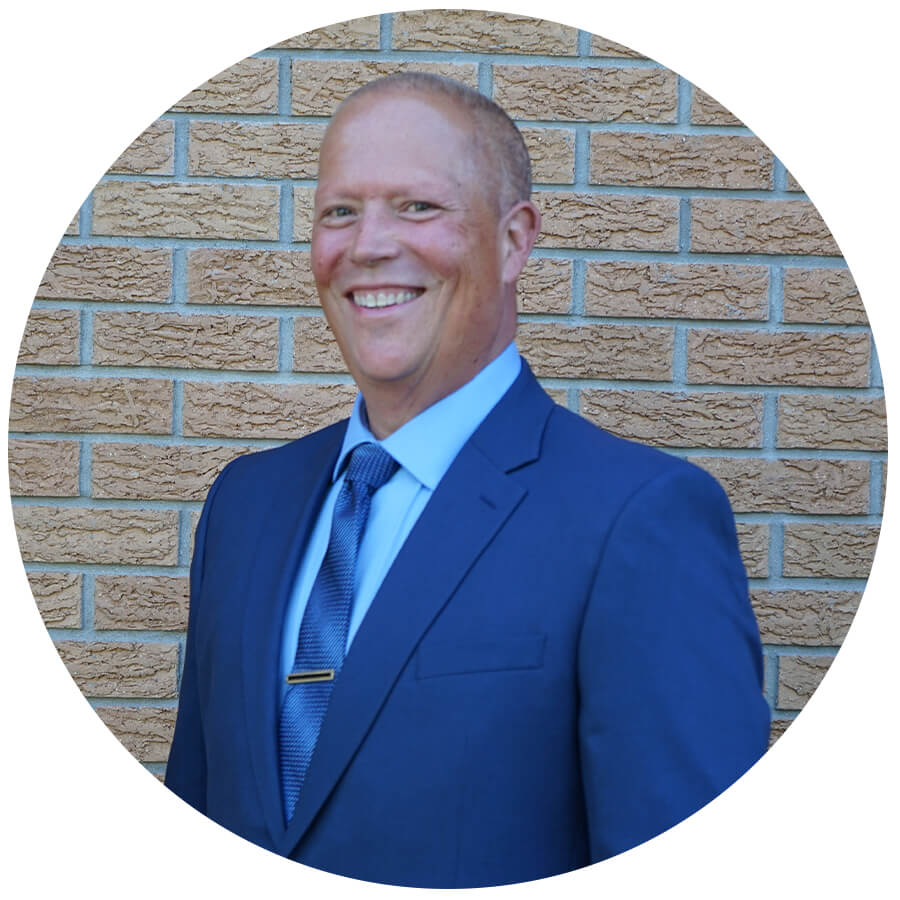 District 6
Gary Skolarz
skolarz@maqs.net
(608) 586-6588
My wife Kristen and I currently live in Jackson Township in Adams County. I retired from the Marquette County Sheriff's Office after 32 years as a Deputy Sheriff. During that time, I worked with people in our rural areas, and have established many connections with our rural communities.
I led the Marquette County Youth Organization Association (Fair Board) for 8 years serving as both President and Vice President during my tenure. The biggest thing I learned was that every part of the fair is important to someone. This taught me the importance of every facet of a community being represented.
I'm very proud and honored to have been elected to the board of directors this last term. I have learned many things, and look forward to learning even more as I progress as a board member. I've had the privilege of learning from and working with some very awesome people while on the board.
The obvious issues looming in the future are Electric Vehicle (E.V.) mandates, and renewable energy sources. There will be other issues of charging stations, and state charging corridors along major highways. These are just a few of the issues that I can see coming up in the next few years.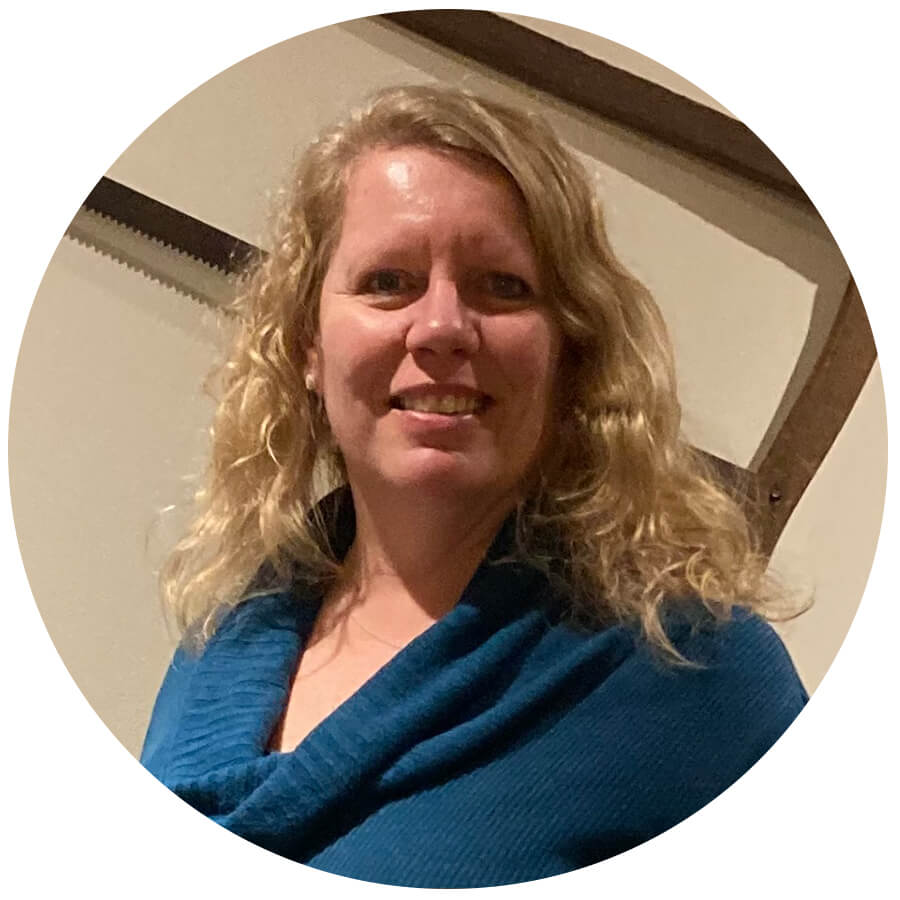 District 7
Renee Wendt
rawendt@rossroad.us
(262) 573-7305
I am a stay at home mother with four children . I have been the clerk for Town of Scott, Columbia County for the past 8 years. As a member of Grace Presbyterian Church, Pardeeville, I have served as a Sunday School teacher and director of the Vacation Bible School program for several years. Prior to children, I was a manufacturing systems engineer for a company in GE Water Systems in Glendale WI and project engineer in Germantown WI.
I am interested in serving on the board because of its impact on my rural community. Due to my engineering background, the technical and business nature of the electrical co-op is very interesting to me. I know that I will learn a lot as a board member and provide a unique perspective with my past life experience.
One of the most important issues our nation is facing is the balance between electrical generation using fossil fuels and renewal sources. The impact on generation sources, land use, environmental impact, and generation costs will have an impact on each of us in the next several years.