The purpose of Co-ops Vote is to educate our members about key issues we are facing, to encourage members to take action and vote, and to support your local electric cooperative and community when going to the polls. We do not endorse or recommend any candidates for election.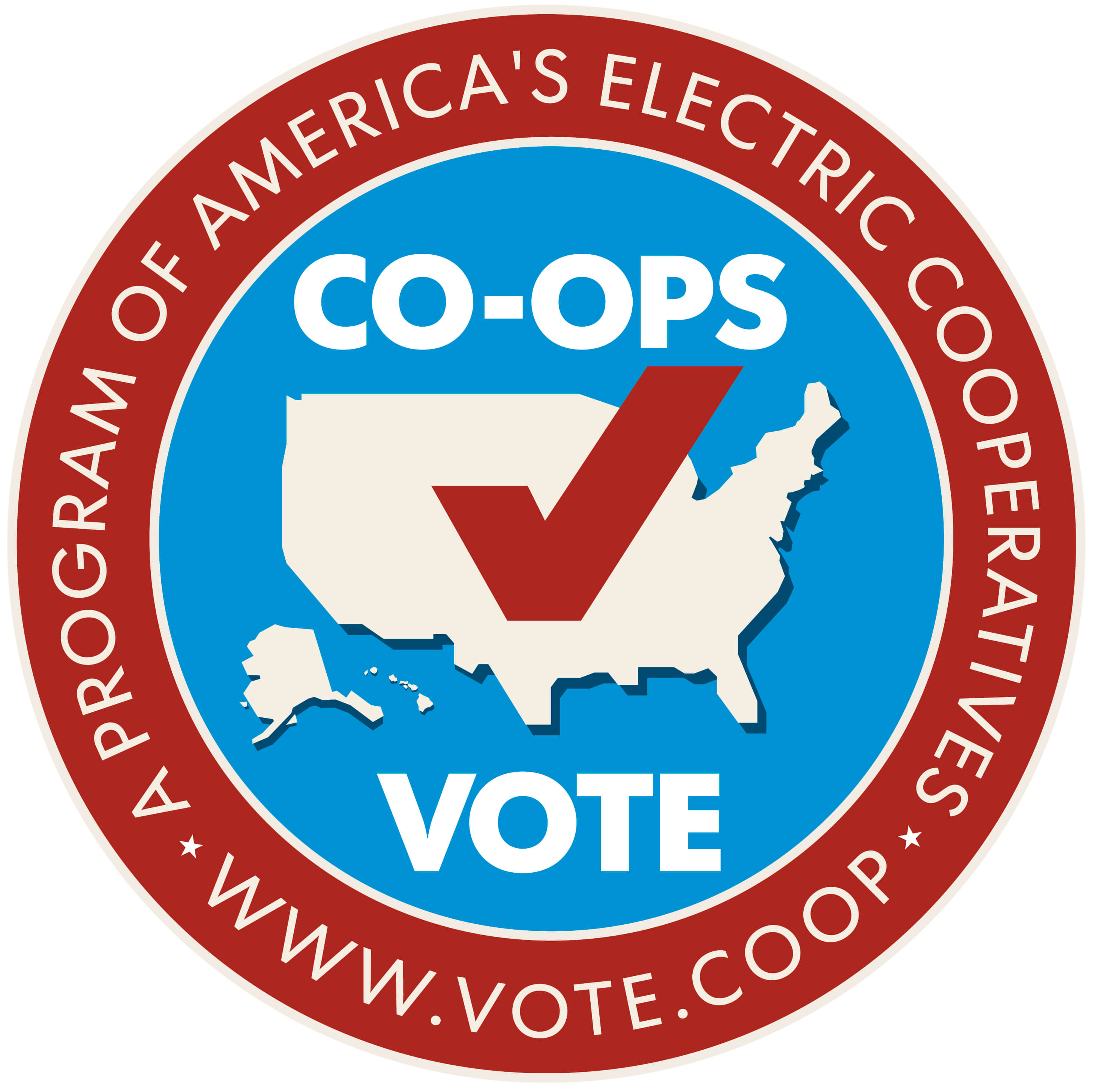 WISCONSIN
Primary Election: 8/14/18
General Election: 11/6/18
Want to learn more about elections in your area? Click here to sign up for alerts.