Youth Leadership Congress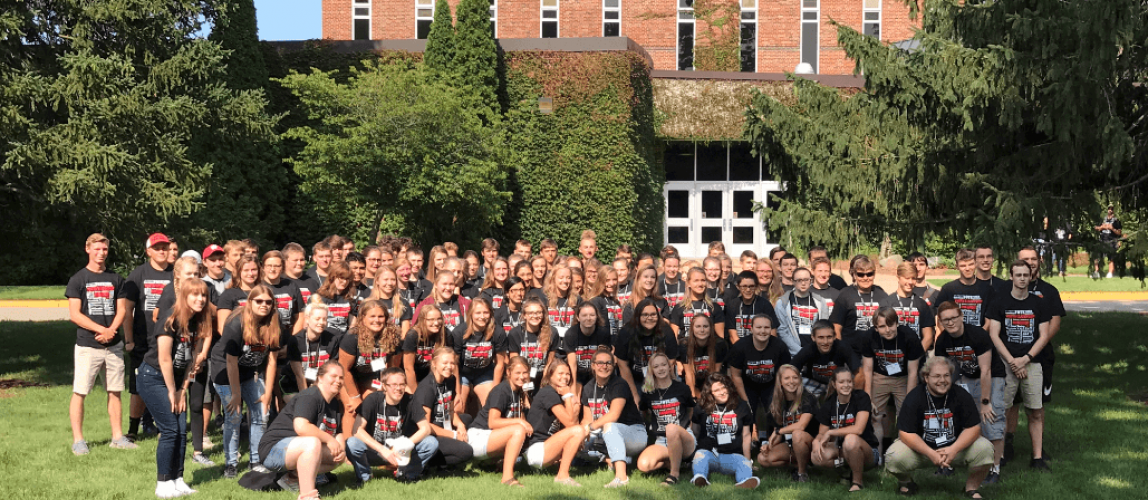 Understanding the cooperative difference and identifying traits of leaders are just two of the topics to highlight the WECA Youth Leadership Congress (YLC). This program is scheduled for three days in July, and is held on the campus of the University of Wisconsin-River Falls. For over 50 years, YLC has provided an excellent opportunity for students to learn about cooperatives and then apply these time-tested principles in their own lives.
Through a mix of seminar sessions and hands-on activities, participants are exposed to real-life issues and are given the opportunity to identify and explore their leadership potential. Top-notch professional speakers and college professors provide students with information and tools to deal with the weighty issues teenagers face every day. It's also an opportunity to sample life on a college campus. There is no charge for delegates attending YLC.
The YLC is a fun, educational and unique event that is planned by and for teens. Six students will be selected to serve on the WECA Youth Board. The Youth Board then plans and conducts next year's program. Youth Board members are eligible to attend the National Rural Electric Cooperative Association (NRECA) Youth Tour held in Washington, D.C. in June.
To qualify as a delegate to the YLC, students must be a:
Sophomore or junior in high school (2018 – 2019 school year)

Child of an Adams-Columbia Electric Cooperative member family

First-time YLC attendee