Voting Options
eVote and Absentee voting options are available on Monday, April 1st at 7:30 A.M. and close on Friday, May 10th at 12:00 P.M.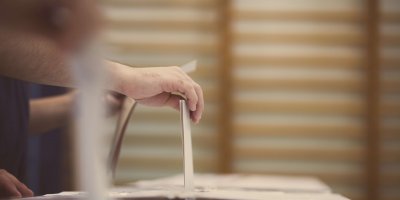 In Person
Attend the Annual Meeting and vote that day
Click Here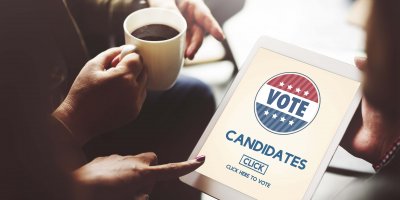 eVote
Voting just got a lot easier with SmartHub! Click to learn more about our new voting option.
Click Here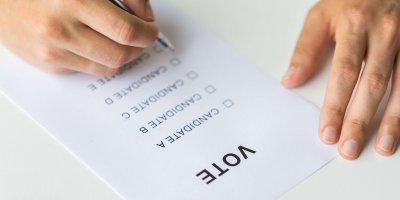 Absentee
Click here to request an absentee ballot.
Click Here