ACEC wants to assist cooperative members interested in owning and installing a renewable generation system. If you're a member of Adams-Columbia Electric Cooperative and are interested in interconnected solar or wind generation call us at 800-831-8629 or send an e-mail to acec@acecwi.com for complete information.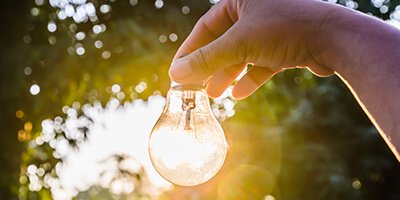 RenewNow
Check out information about our renewable energy program.
Click Here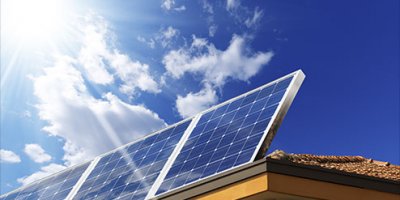 Connecting Solar/Wind Systems
Want to get started? Learn how here!
Click Here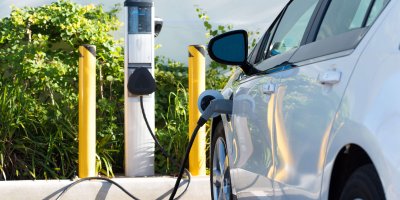 Electric Vehicles (EVs)
Learn about different EVs, digging into the facts, & charging stations.
Click Here