The 2018 Annual Meeting is fast approaching. Stay up to date with all news and information here!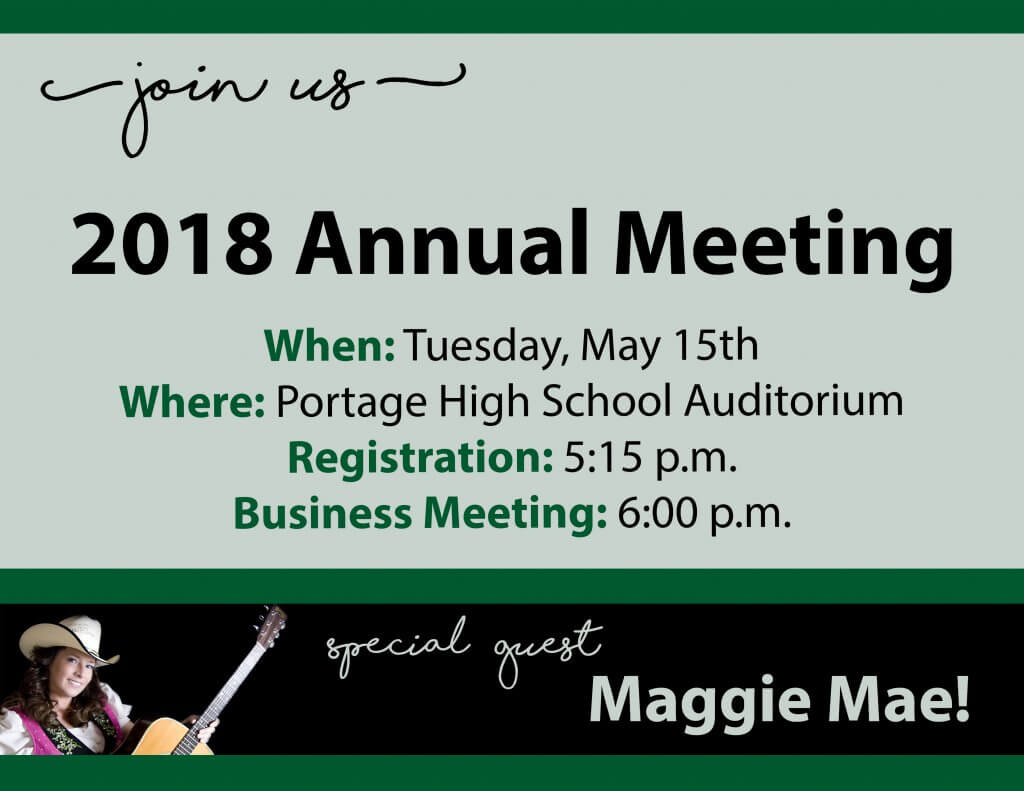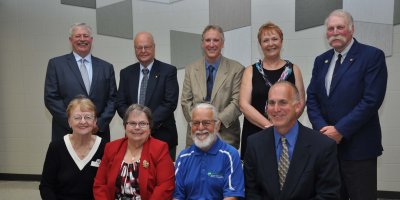 Director Candidates
Click below to learn about each candiate
Click Here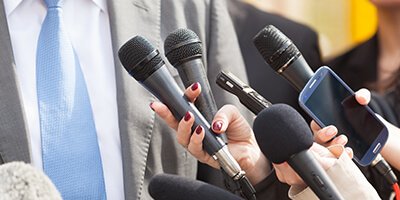 Meeting Details
Want to know what's happening at the meeting? Click here to find out!
Click Here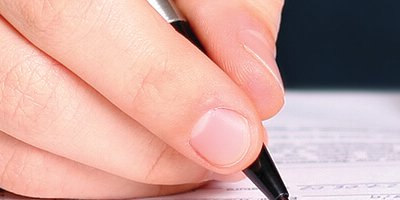 Voting Options
We make it easy to vote for your Board of Directors.
Click Here